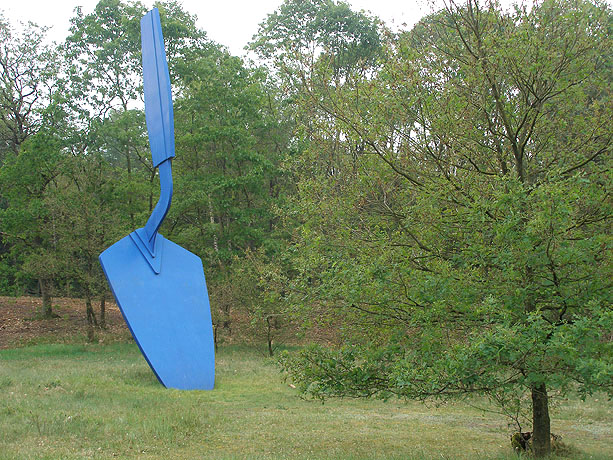 Claes Oldenburg, Trowel, 1971 | collection Kröller Müller Museum


Conserving Outdoor Painted Sculpture
Tuesday 4 June 2013 until wednesday 5 june 2013
Kröller-Müller Museum

Interim meeting of the Modern Materials and Contemporary Art Working Group of ICOM-CC.
Theme: Conserving Outdoor Painted Sculpture.

he aim of this meeting is to discuss the current issues, approaches and methods used for conserving outdoor painted sculpture. The meeting will provide an opportunity for a dialogue both within the conservation community, and with others, such as the paint industry, fabricators, curators and artists' estate, foundations and studios. The Kröller Müller Museum has a large collection of outdoor sculptures with more than 150 works exhibited in its sculpture garden, and as such will provide the perfect setting for the meeting. There will be an opportunity to view the collection, including works under discussion at the meeting.