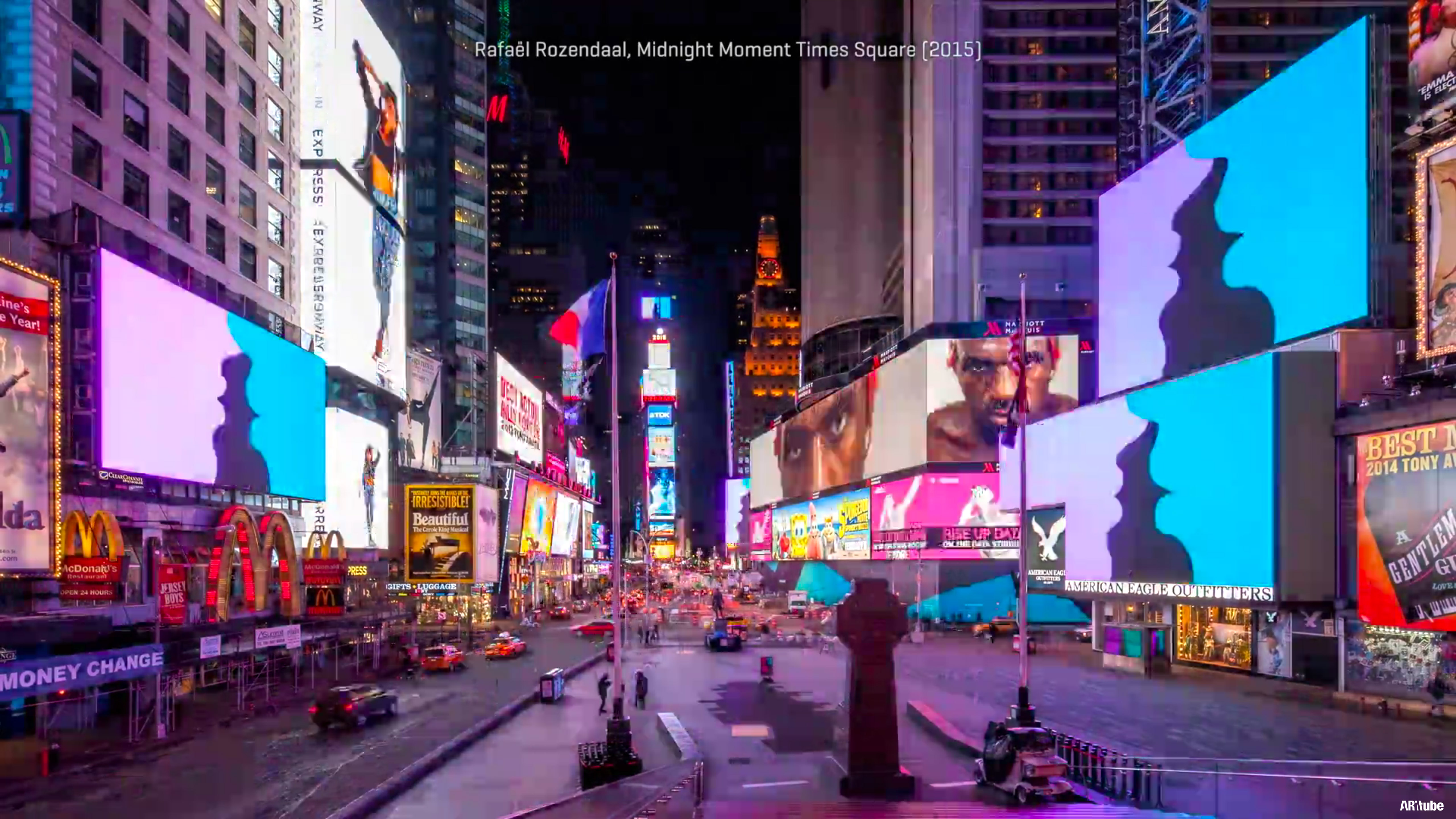 film 'Digital Art Who Cares?'
Digital technology plays a major role in our daily life. Computers have changed the world. Contemporary artists, too, create more and more digital works. They reflect upon the medium, write their own software and look for the limits of what's technically possible.

Museums and archives are increasingly confronted with works that don't have a physical carrier anymore, but that only exist in digital form: born-digital art. The display and storage of digital art poses new questions and challenges. Digital artworks depend on a technological environment that changes constantly. Equipment ages and software develops further. Artworks evolve as well, or disappear forever.

To give these works a permanent place in museums, a different approach is needed. What is required to bring digital art from the past to the future? Peter Struycken is a pioneer in digital art, well-known for Dutch audiences as the designer of the ubiquitous 'Queen Beatrix' dotted postage stamps, common from the 1980s till the 2000s. His work is collected by many Dutch museums and is typical for the problems that arise around the preservation of digital art. Researching his work is enlightening for the treatment of digital art today and in the future. This documentary presents a number of possible approaches.